Bangkok, Thailand is the next victim of the disproportionaly larged eye horde! lol.
Via
NHK
,
A Japanese anime song karaoke contest was held in Bangkok on Sunday. The event was organized by the Japanese embassy in Thailand.

16 finalists between the ages of 9 and 25 performed songs. They were chosen from more than 100 participants. Most of the finalists are studying Japanese and sang fluently in the language. Some of them danced energetically to the music as they sang.

Many young people wearing anime character costumes visited the venue, and took part in a photo event and an exhibition of anime items

The horde has already taken over Anaheim, and no doubt sent their spys to Comi-con in San Diego.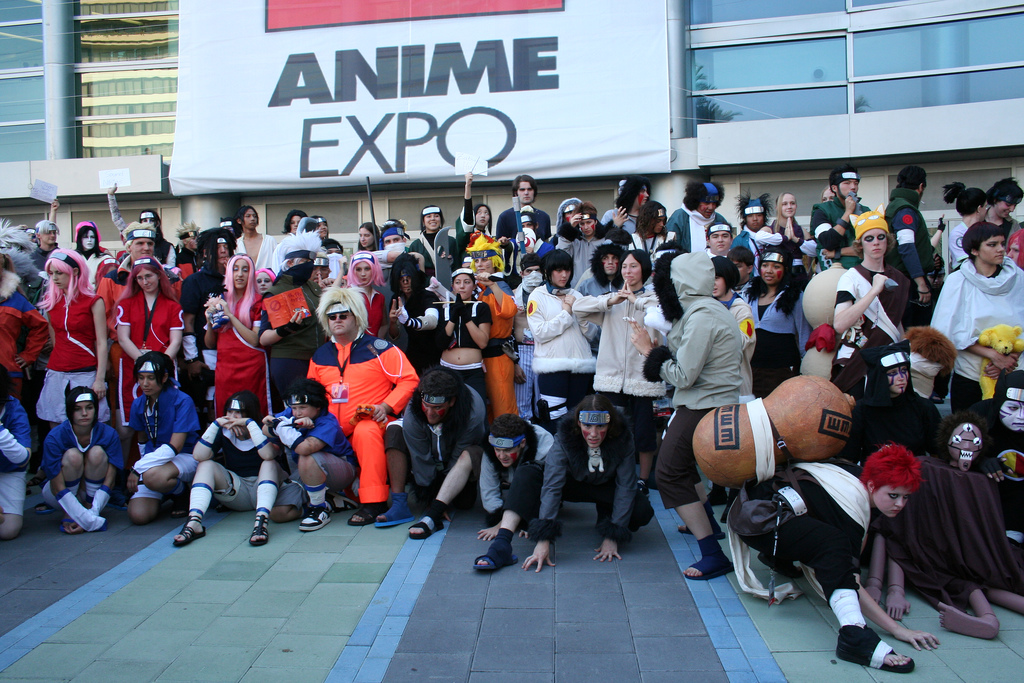 Naruto Nerds. :P